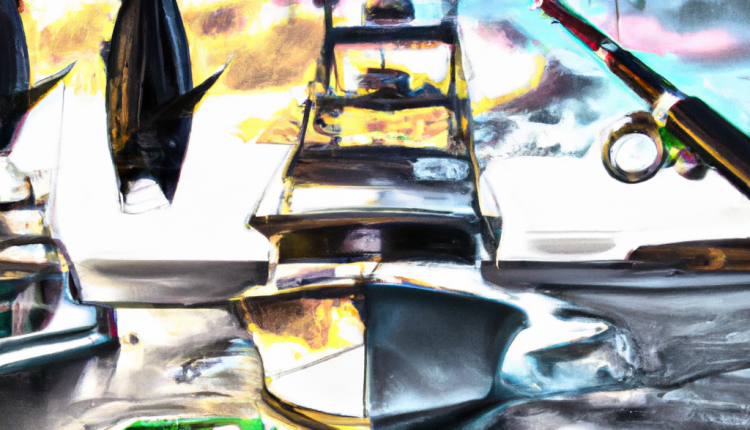 Fishing in Los Angeles: Beaches, Piers, and Charter Boats
Los Angeles is known for its beaches, entertainment, and cultural attractions, but it is also a top destination for sports fishing enthusiasts. The city has a diverse range of fishing opportunities, from the famous Santa Monica Pier to the many miles of coastline, offering anglers a chance to reel in various species of fish using different types of tackle.
Beaches:
Los Angeles boasts a number of excellent surf fishing spots, including El Segundo Beach, Torrance Beach, and Venice Beach. These beaches are popular for catching perch, corbina, and yellowtail, among others. For surf fishing, a light spinning rod with a reel filled with 10-15 pound test line is ideal. Using a long cast is key to reaching the surf zone where these species are found.
Piers:
The Santa Monica Pier is a historic landmark and one of the best piers in Los Angeles for fishing. It is a great place to catch a variety of species such as mackerel, halibut, and barracuda. For pier fishing, a medium action rod paired with a conventional reel with 20-30 pound test line is a good choice. Bait is also readily available for purchase at the pier.
Charter Boats: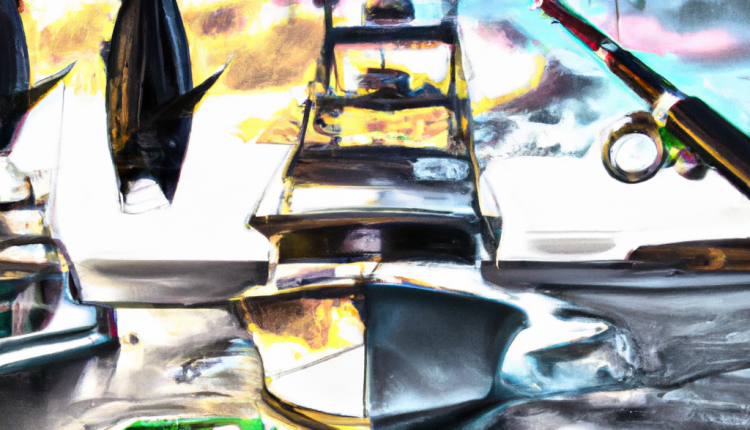 For those looking for a more advanced fishing experience, charter boats are a great option. They offer a range of trips, from half-day to multi-day excursions, and take anglers to the best fishing spots in the Pacific Ocean. Popular species caught on these trips include albacore, yellowtail, and tuna. For these trips, anglers should bring their own fishing gear, including a conventional reel with 40-80 pound test line.
Los Angeles offers a range of fishing opportunities for sports fishermen, from its beaches to its piers to its charter boats. With its diverse range of species and tackle options, it is no wonder that Los Angeles is a top destination for fishing enthusiasts.